How are we different from the big CROs?
You know your team
We are small team whose passion is clinical research.
There is no staff turnover, we are there for you all the time!
Every project is important
It does not matter if you have 1 study or 10 studies, you get the same level of attention from our team.
Your project is important for us.
Cost effective
If you are running small study it will be more cost effective to have a small team to do everything for you.
We are not afraid of new technologies
We learn quickly and we are happy to use new software and systems as per our clients needs.
We love working with people
We enjoy meeting and supporting all these lovely people working at the hospitals.
Relationship with sites is very important for us.
Free Email Consultation
Planning your first study in UK but do not know where to start? We are here to help you. Contact us for free consultation and advice. 
Contact Us Now
Supporting our clients` success
Your project is important for us!
What happens if a newly developed drug fails in the tested indication? Very often such drugs are abandoned if the developers think they will not be able to be used for different indications or therapeutic areas. In such cases these drugs are classified as 'orphaned...
We are happy to release out annual edition of Practical Clinical Trials magazine for 2017. It features materials which were published on our web site in 2017. It includes some very exciting reviews on latest trends in oncology therapy and diagnostics and lots of...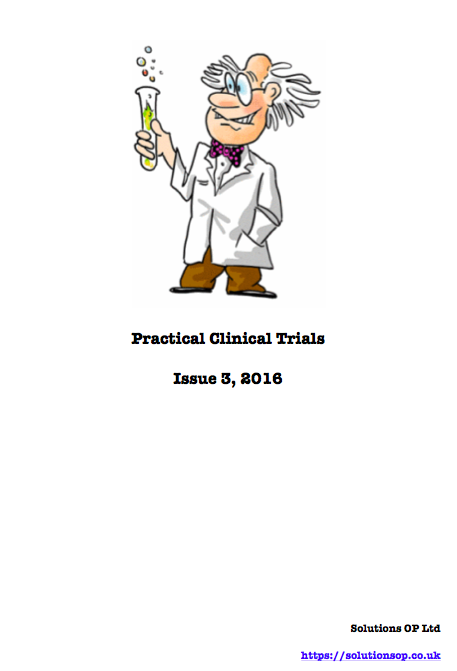 This is the third edition of our free magazine Practical Clinical Trials, which represents articles published in 2016. You can download the magazine here: DOWNLOAD Please follow and like...
This white paper is dedicated to one of the clinical research communities' hot topics – recruitment. We will discuss different recruitment strategies and their advantages and disadvantages from practical point of view and also we hope to give some new ideas for...
We are happy to present the second edition of our free annual magazine "Practical Clinical Trials", which contains reviews and analysis on clinical trials set up, SAE reporting, regulatory requirements, etc. Download here Please follow and like...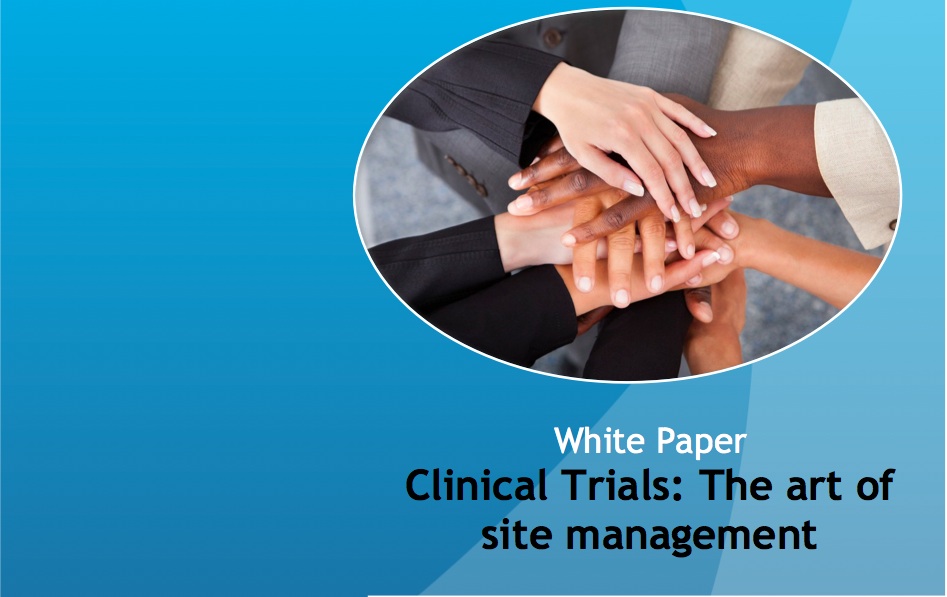 "Clinical trials monitoring is often considered as limited to therapeutic area knowledge and monitoring experience, ignoring the vital part of the process – the soft skills, or the ability to work with people. Building proper work relationship with healthcare...